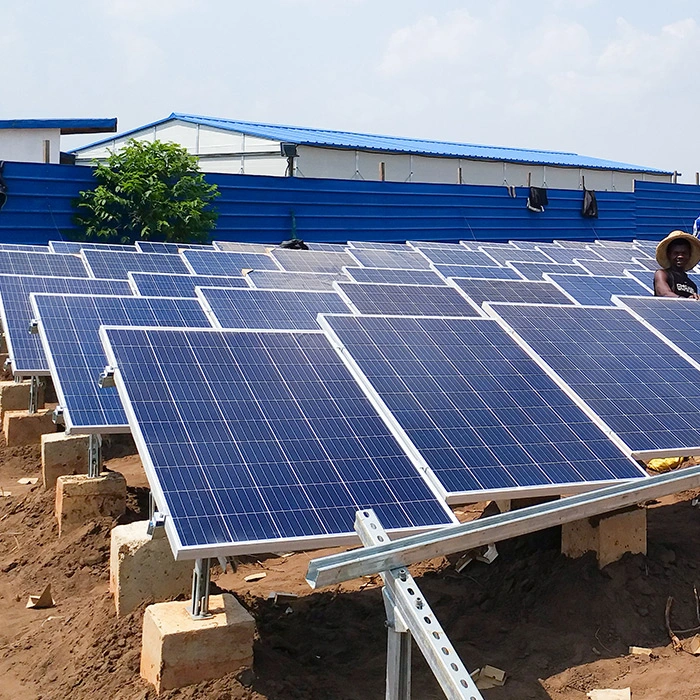 100KW photovoltaic power generation system applied in Africa Congo
Daqn solar has installed a 100kw solar power station project in Africa Congo, Anhui province, which has received unanimous praise from end users.
Some photos of the project: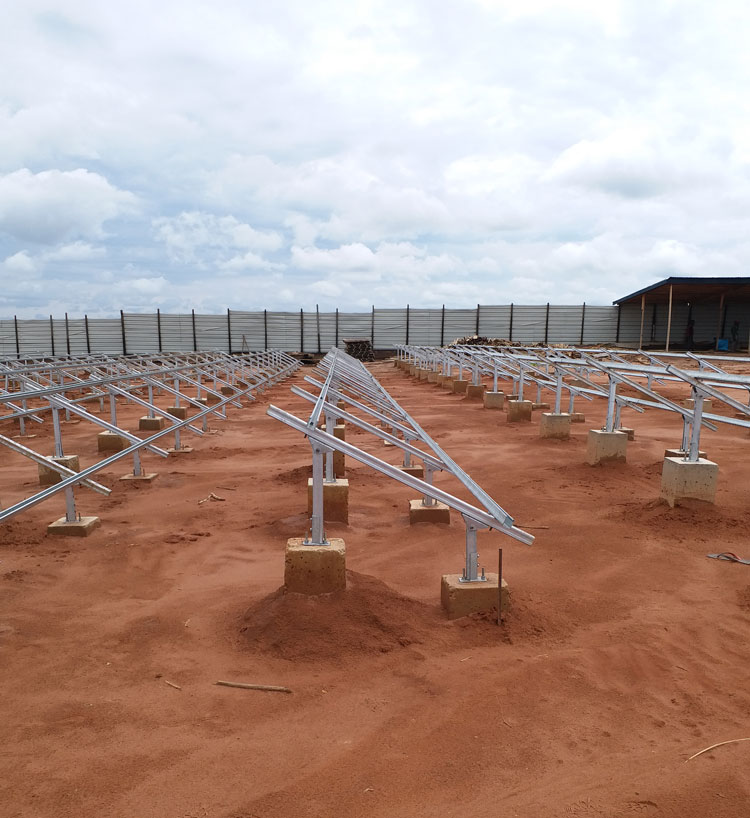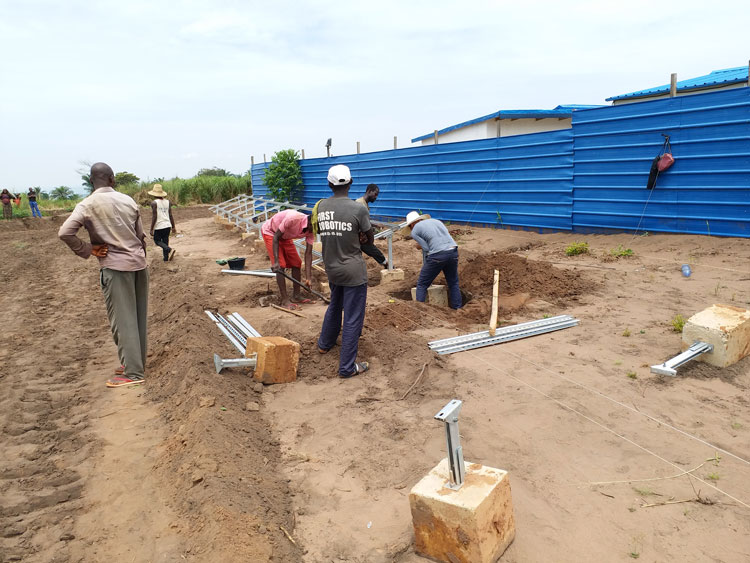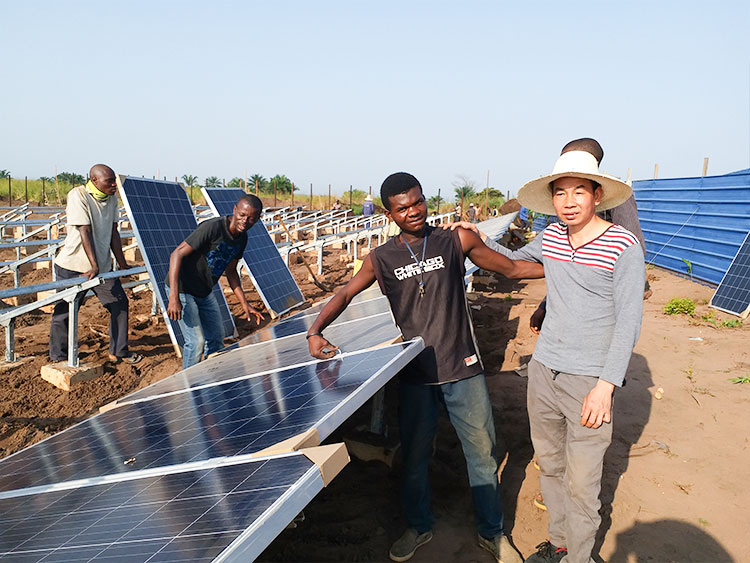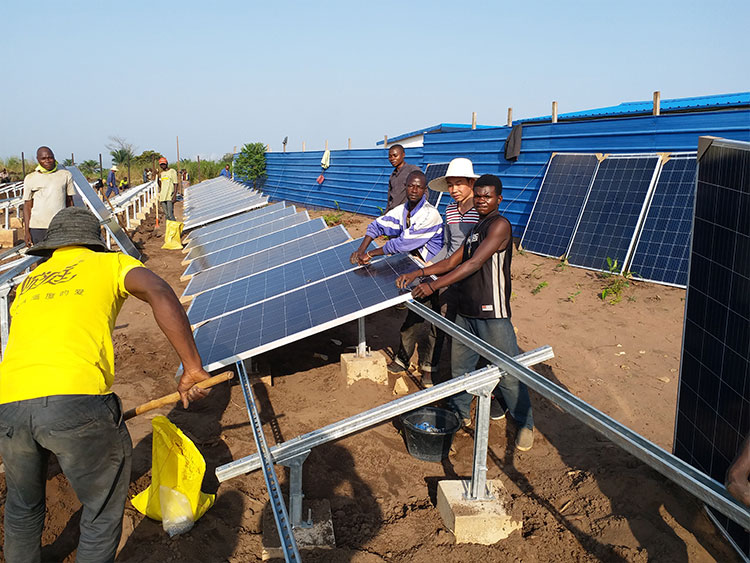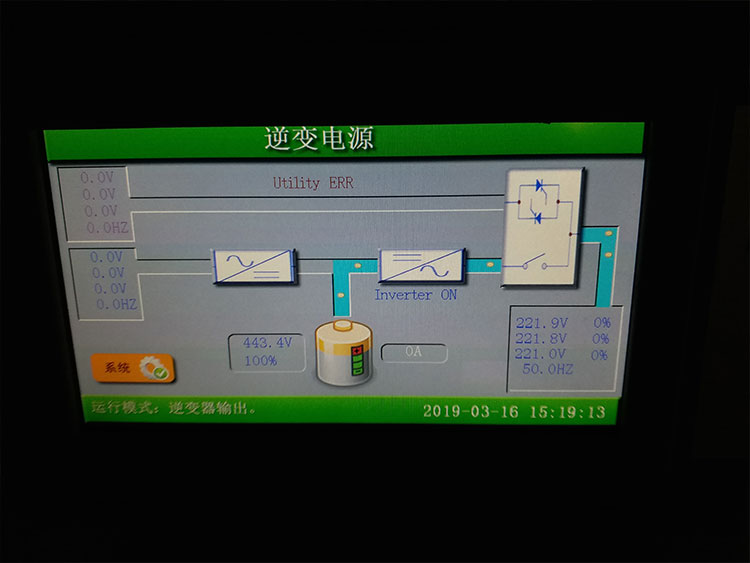 The 10KW solar photovoltaic system converts solar power into electrical energy through solar panels. The electrical energy is stored directly on the battery and is provided for household appliances, which helps to save energy. Save electricity every month.
Advantages of installing 10KW package solar power system:
- Create an independent power source, bring quiet and fresh, clean green and protect the environment.
- Solar does not require any fuel, long life with a long warranty period.
- Fully automatic operation, simple installation, does not change the existing electrical design.
- Provides continuous power even when the power grid is cut, helping you save money on electricity for your family monthly.
- The inverter's working mode is fully automatic, has a monitor screen to control the system and has timely error alerts when something goes wrong.
- Absolutely safe, do not worry about electric shock, fire if only using DC equipment.
Call us now to install this solar power system