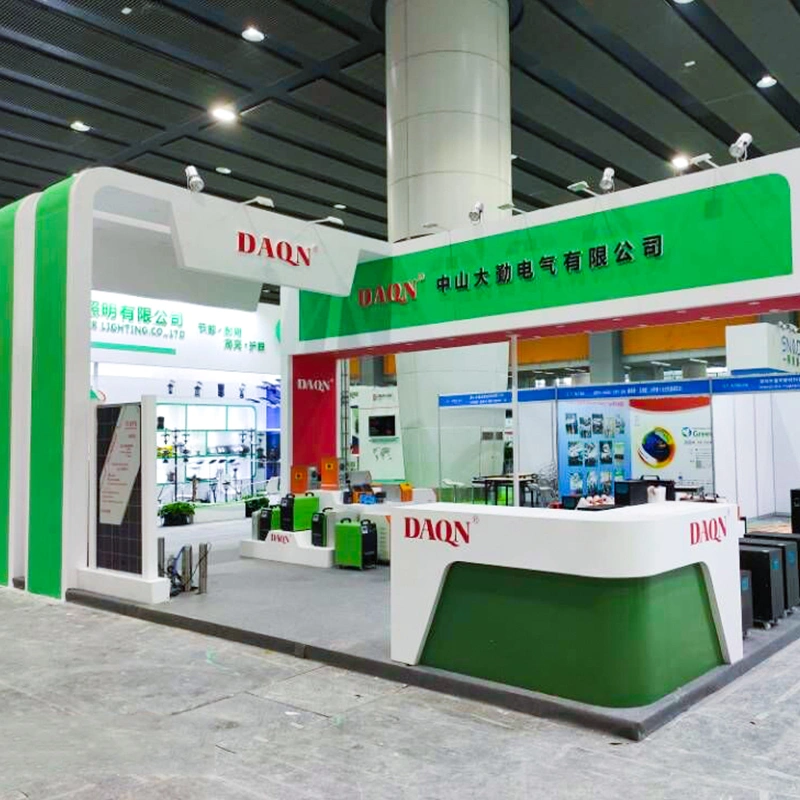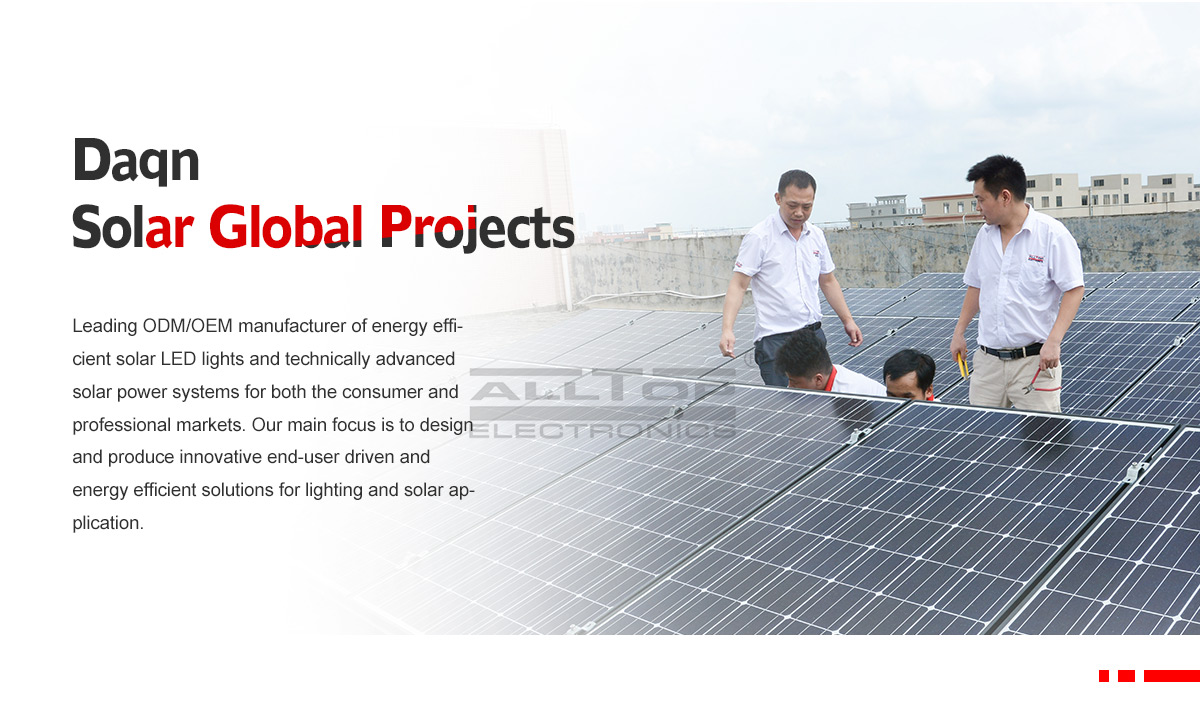 2019 The 11th Guangzhou International Solar Photovoltaic Exhibition
Exhibition name: 2019 The 11th Guangzhou International Solar Photovoltaic Exhibition
Exhibition Date: 16th to 18th, August.
Hall and Booth No.: Area A ,1.1 B611 2.1A611
Address: Guangzhou-China Import and Export Fair Complex Area A
EXHIBITION CRITERIA :
Production technology and research equipment
Photovoltaic cells: photovoltaic cell manufacturers, battery component manufacturers, battery component installers;
Components: batteries, chargers, controllers, converters, recorders, inverters, monitors, brackets/tracking systems, cables, etc.;
Photovoltaic raw materials: silicon materials, silicon ingots/silicon blocks, silicon wafers, packaged glass, packaging films, and other raw materials;
Photovoltaic engineering and systems: photovoltaic system integration, solar photovoltaic energy storage technology equipment and systems, smart grid energy storage power station systems, solar air conditioning systems, rural photovoltaic power generation systems, solar energy detection and control systems, solar heating system engineering, photovoltaic building integration Technology, solar photovoltaic engineering process control, engineering management and software programming system.
EXHIBITION INTRODUCTION :
Zhongshan Daqin Electric Co., Ltd. has participated in the Guangzhou International Solar Photovoltaic Exhibition for many years and is an important exhibition platform for global PV companies to promote trade and promote brands. In this exhibition, Daqn will showcase content covering all areas of the photovoltaic industry: including photovoltaic cells, components, inverters, photovoltaic raw materials, mobile energy, photovoltaic engineering and systems, photovoltaic production equipment, solar photovoltaic applications, CSP systems and Solar lighting and more. Each year, together with new energy fields such as wind energy, charging piles and bio-energy, the exhibition area has reached more than 200,000 square meters, attracting more than 1,000 domestic and foreign companies to participate, and has been promoted by more than 300 domestic and foreign media. The ALLTOP exhibition established a good business service platform for Chinese companies to go global and introduce overseas companies. ALLTOP attaches great importance to the organization of the audience and has received the support of more than 80,000 professional visitors. Among them, the audience of the last exhibition reached more than 60,000, and the international buyers reached a new high of 5,916.
PHOTO OF THE EXHIBITION SITE: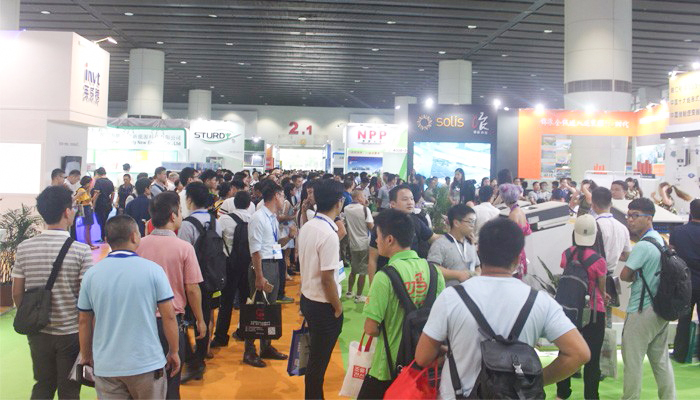 For more information and business please contact www.alltopgroup.com / www.daqn-electric.com