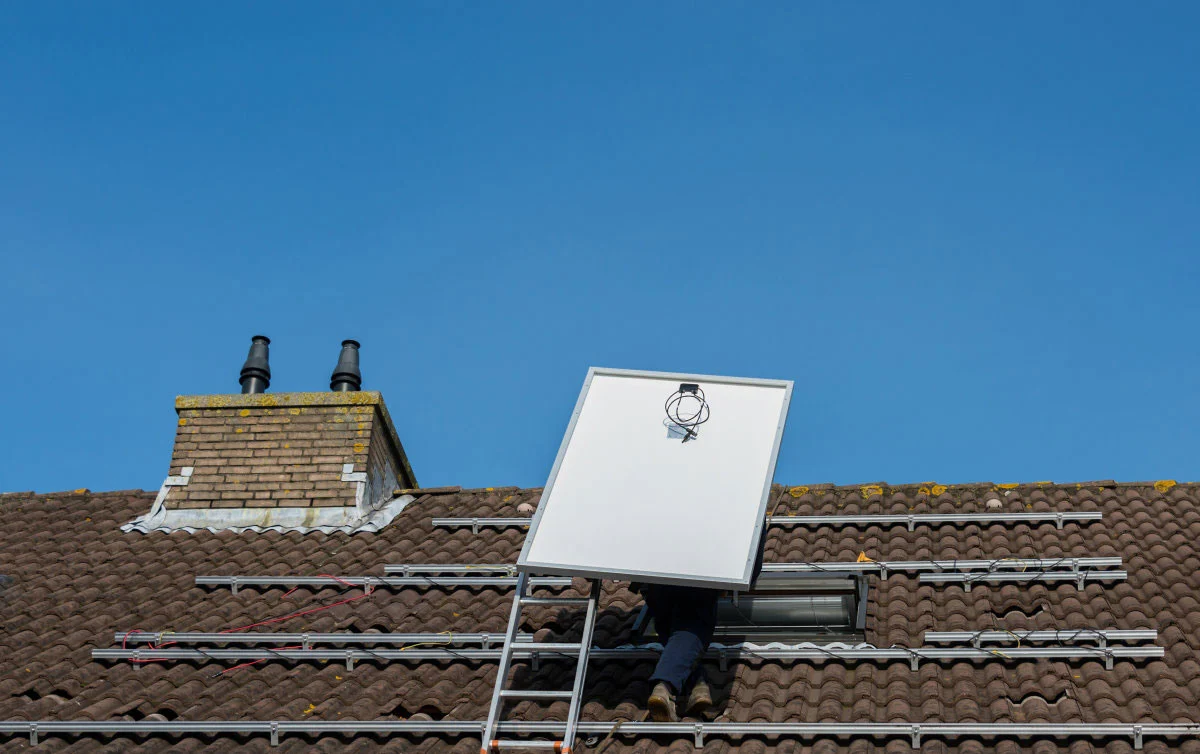 50kw Scheme Of Household Off-grid Solar Power System
- Solar panels combine energy to absorb sunlight and produce direct current (DC) connected to the PV combo box.
- The PV combo box amplifies the maximum power output of the built-in AC drive to charge or store the mobile power (power battery)
- Electric excavator integrated charger converts direct current (DC) to alternating current
- Direct current (DC) from the backup unit is used directly for electrical equipment (DC) or from a built-in excitation unit charger for AC (AC) equipment
Advantages of installing a 55KW solar power system:
- Create an independent power supply that delivers quiet, fresh, green and environmentally friendly.
- Solar energy does not require any fuel, is environmentally friendly, has a long service life and a long warranty.
- Fully automatic operation, easy to install, without changing the existing electrical design.
- Provides continuous power supply even when the grid is switched off, helping you save electricity for your home every month.
- The operating mode of the frequency converter is fully automatic, there is a monitoring screen to control the system and an error alarm is issued in case of problems.
- It is absolutely safe, don't worry about electric shock. If you only use DC equipment, fire may occur.
Daqn installs this one-stop service solar photovoltaic system