Zhongshan ALLTOP Lighting Co., Ltd.
E-Mail:ftc@alltoplighting.com
TEL:+86 0760-87567563
Fax:+86 0760-87567569
Address:Fuqing Road 2,Yongxing Industrial Park,Henglan,Zhongshan,Guangdong,P.R.C
Daqn solar power water pump for deep well
Daqn solar power water pump for deep well
Model NO.: 22
Accept Min order:No
Product Description
Daqn solar power water pump for deep well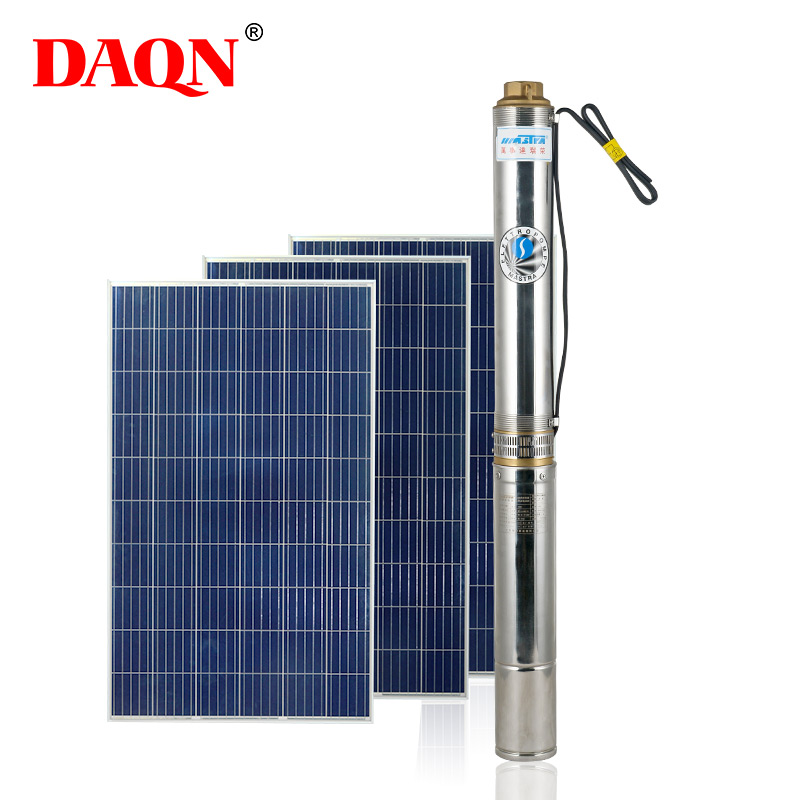 Daqn provides professional DC & AC type pumps with complete diameters for submersible and surface pumps.
Advantage of Solar Water Pump
1. MPPT solar pump inverter, the highest solar utilization rate
2. Alloy mechanical seal, long life and reliable operation
3. Waterproof and sealed: double sealing effect
4. Digital display of power, voltage, current, speed and other working conditions
5. High/low voltage protection, overcurrent/overload protection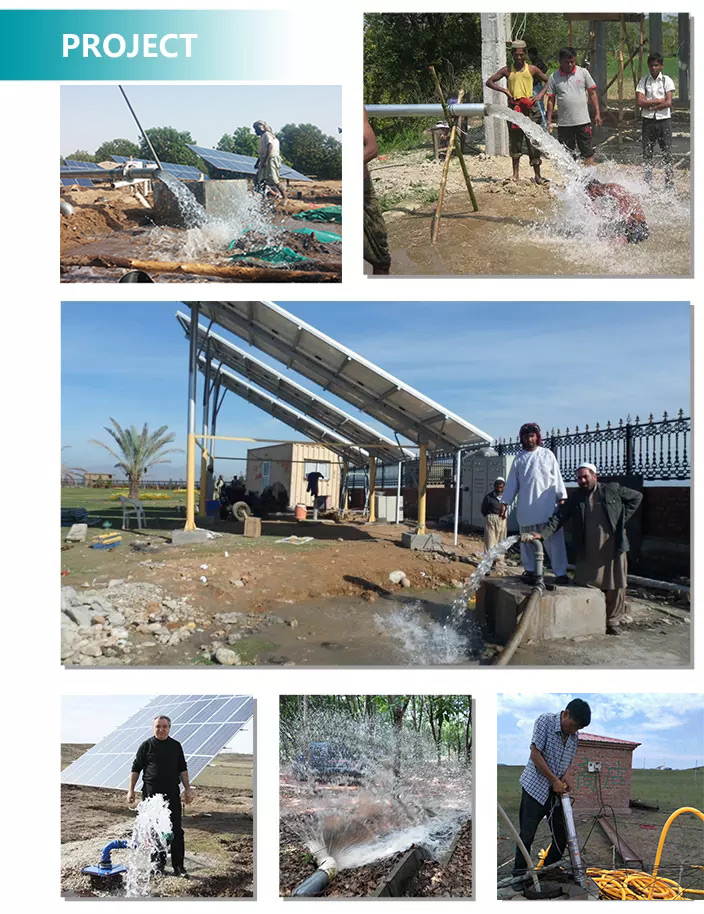 Apply to irrigation, water, garden fountains, landscape, water recycling system, mine drainage, emergency rescue, urban water supply, enterprises and institutions mentioned in underground water.The equipment is low noise, high efficiency energy saving.Solar water conservancy can not only provide a comprehensive solution for agriculture, forestry and animal husbandry production, ecological environment improvement and desert governance, but also have of great significance in promoting the healthy
development of photovoltaic industry.