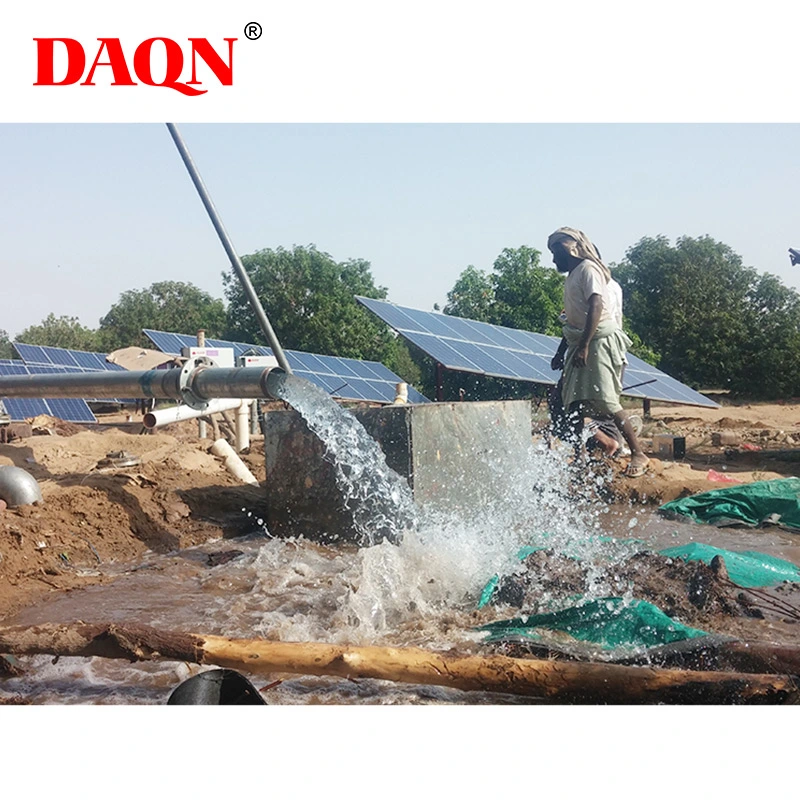 Irrigation solar powered water pump for agriculture
1000W Solar Water Pump
Pump Voltage: DC48V
Solar Panel: 72V 1440W Monocrystalline
Max Flow: 2.3 M³/H
Max Head: 120M
Outlet: 0.75"IN
Outer Diameter: 76*460mm
Warranty: 3 years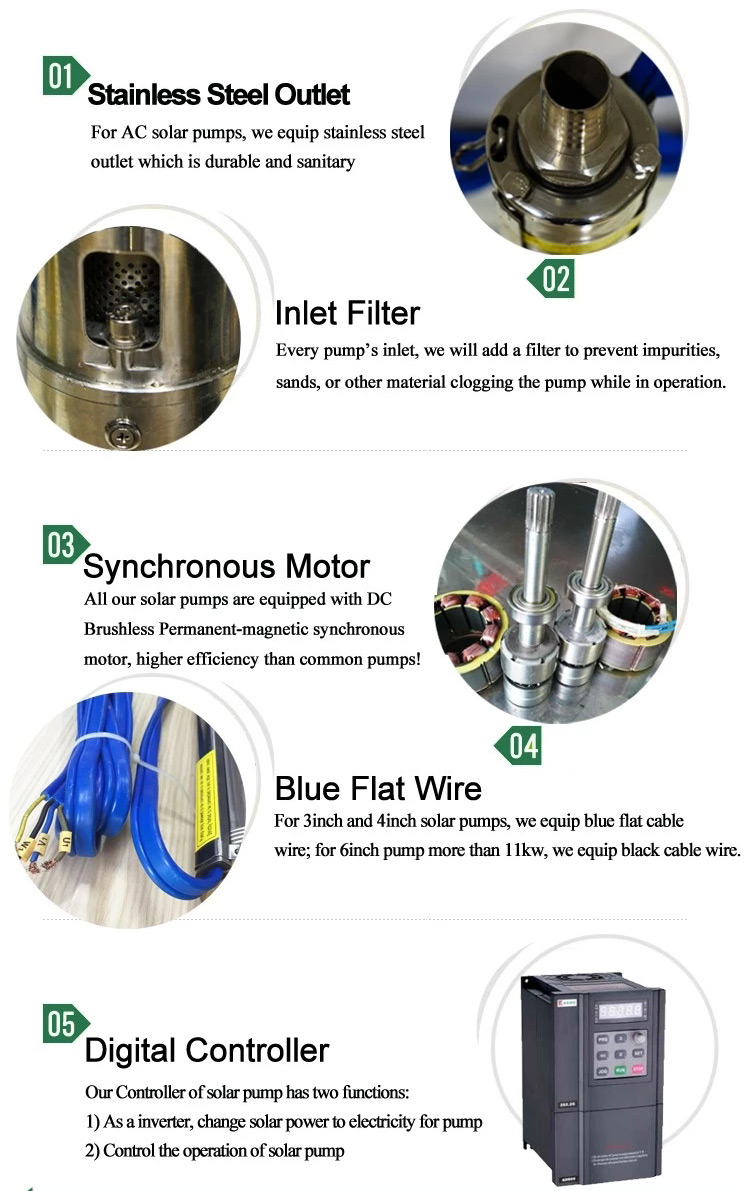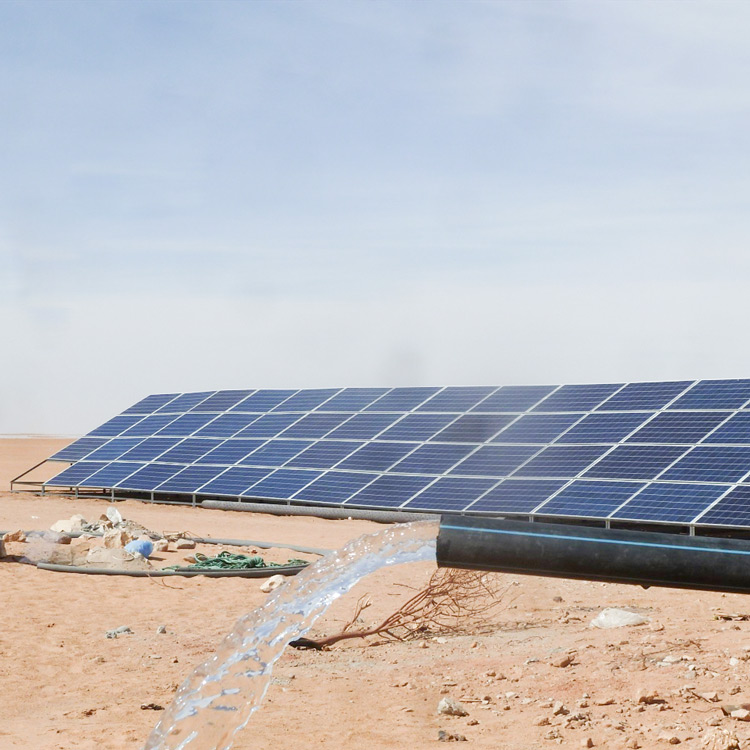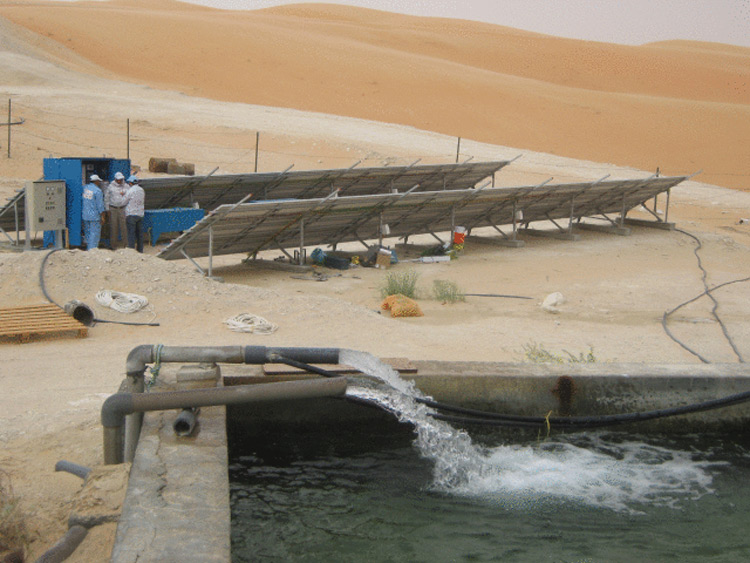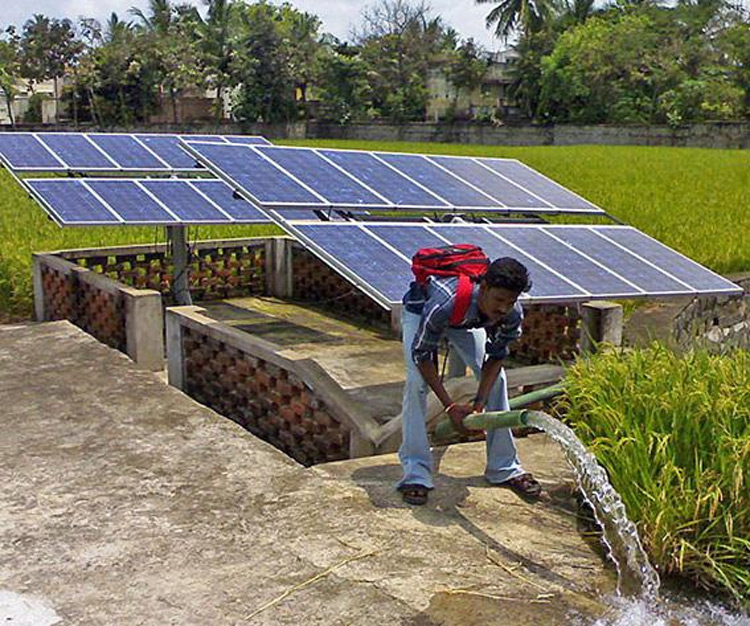 Solar pump operation characteristics:
* Made of high quality stainless steel, it is not rusted and is very durable.
*Adapted to brushless motor and has a long service life.
* Operating voltage range (18v-45v), wide power range.
* When the voltage is too low or too high, the solar water pump will automatically shut down, which is safer and more secure.
* Directly connect solar panels in the sun without a controller.
* Built-in MPPT to make full use of solar energy.
*Good circuit protection with overvoltage protection/undervoltage protection/overcurrent protection/overload protection.
*Environmental protection to achieve zero carbon dioxide emissions.
* Solved the problem of water shortage in the area without electricity.