Three Phase Off Grid Inverter Solar Power Inverter
Three Phase Off Grid Inverter Solar Power Inverter
daqn

guangdong

7-15 day

5000 pieces
It can drive inductive loads, such as lightings, TV sets, fans, refrigerators and air-conditioner
Off Grid 1000w Pure Sine wave Inverter Hybrid Solar Power Inverter Price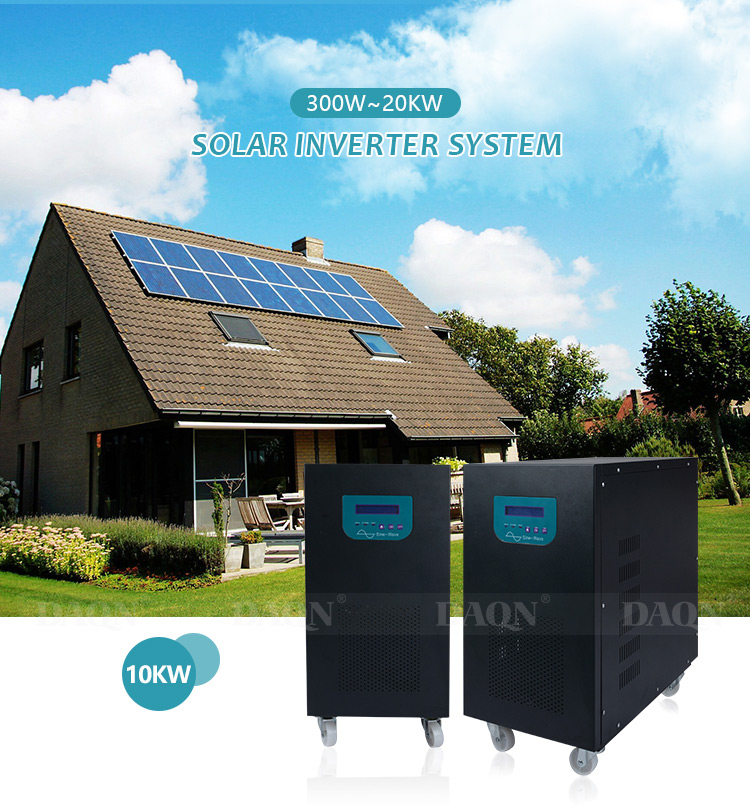 Model

DQ1200A300-01

DQ1200A500-01

DQ1200B1K-01

DQ1200B2K-01

Capacity(W)

300

500

1000

2000

DC voltage(V)

12V/24V

12V/24V

24V/48V

24V/48V

Input voltage(V)

160-265VAC

Input frequency

45-65HZ

Output voltage

110V/120V/220V/230V for optional

Output wave form

Pure sine wave

THD

≤ 3%

Low-voltage protection(V)

9.8/19

19/39

19/39

39/78

Over voltage protection(V)

315/30

30/60

30/60

60/120

Recharge current

15-25A

15-25A

15-25A

20-30A

Unit size(mm)

350*170*220

350*170*220

Transfer efficiency

87%--90%

Protections

Protection against short-circuit, over load, high-voltage, reverse polarity protection and low-voltage protection

Over load

120% of the rate capacity

Short circuit

300% of the rate capacity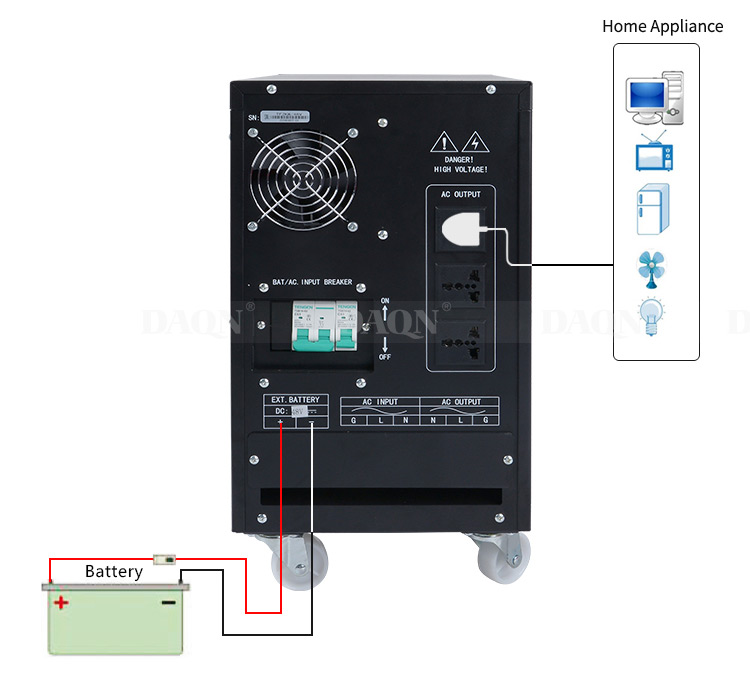 Pure sine wave home inverter/solar,wind system off grid inverter Feature:
1) super wide input voltage: 160V---280VAC
2) completely controlled by CPU. Battery temperature sensor (BTS) Automatic generator starting (AGS)
3) protect against output short-circuit/overload. When you throw off its load, it will turn on automatically.
4) optional for charge build-in, charge current is 10A----30A.
5) different DC voltage: 12V, 24V, 36V, 48V, 96V, 110V,192V, 240V for optional.
6) inverter operate with 120% of nominal load during 1 minute ;150% of nominal load during 10 second.
7) it can drive inductive loads, such as lightings, TV sets, fans, refrigerators and air-conditioner
8) it's humanized design, when the AC comes, it will start the unit automatically; And when it overload, it
will also close the unit automatically, when you cancel the load, then it will return to work automatically.
9) ATM inverter, RS232 software, SNMP card for optional.
10) 100% import MOS and IGBT, IGBT brand: Mitsubishi (import from Japan)
11) double protection ,city power &battery working mode button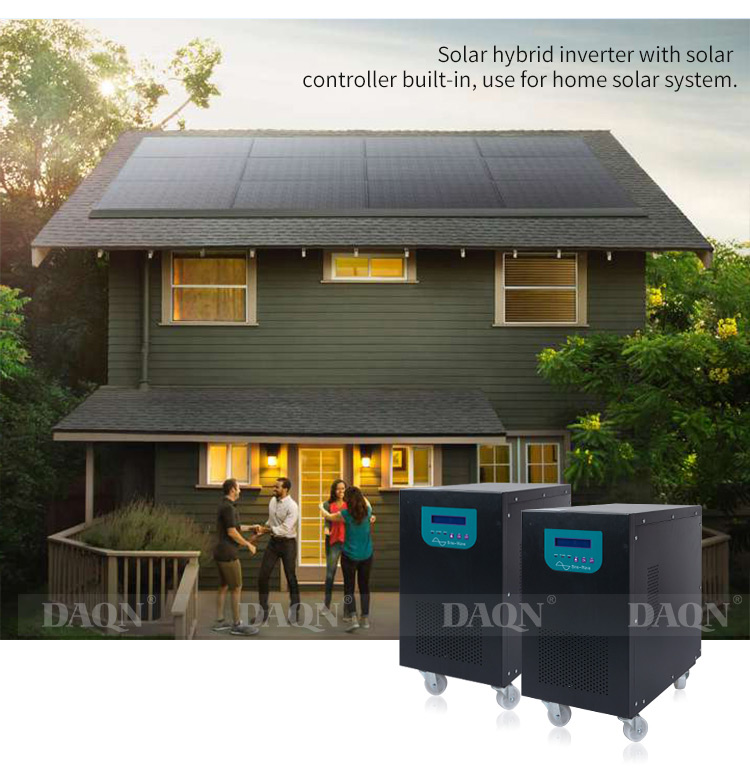 The system box is the prior choice for areas where there is no enough electricity power supply.It aims at improving life quality where there is no public grid.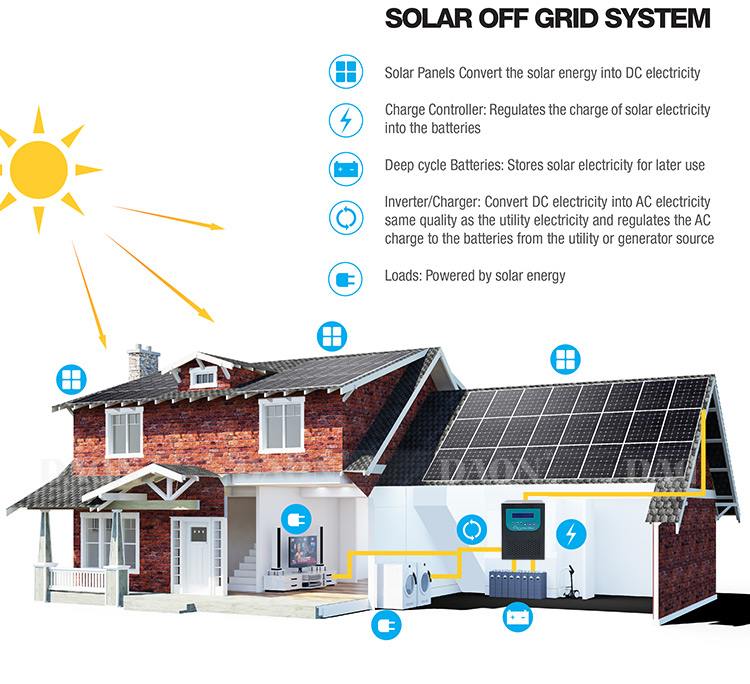 These products are widely used in the fields of new energy, solar power station, fire, construction, industry, civil, finance, finance and taxation, electricity, medical, aviation, military automation and control system and national key project construction.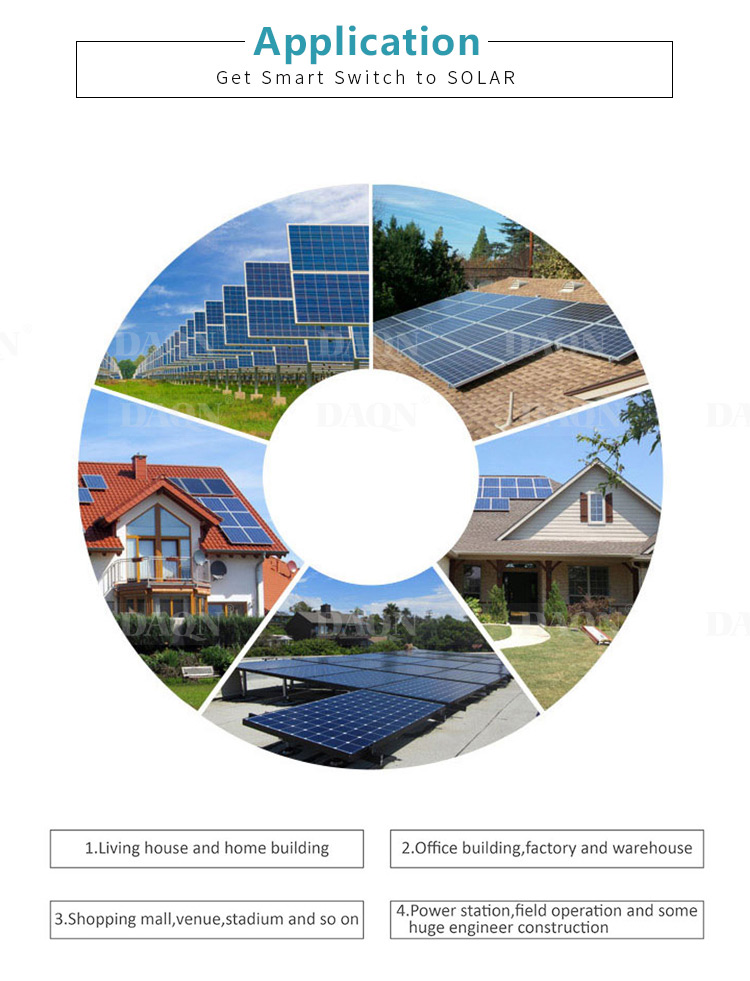 We will continue to strengthen enterprise management to ensure high-quality products and services for our clients.