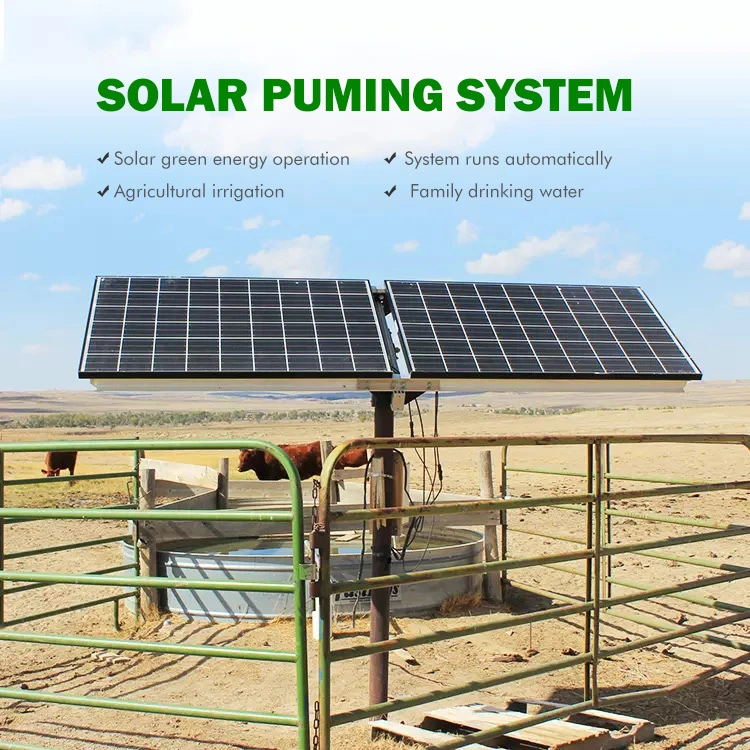 Solar Deep Well Water Pump Submersible For Irrigation
Dc solar submersible pump is an environmentally-friendly water supply solution. dc solar submersible pump are fitted with a permanent magnet motor which enables the efficient use of energy from nature. The dc solar submersible pump offers the perfect water supply solution in remote areas where water is scarce and the power supply is non-existent or unreliable.
The dc solar submersible pump adapt to the characteristic weather profile of any given area. A battery backup system can store the extra energy generated and take over when the energy from nature is not available.
Dc solar submersible pump is more than just a pump –it's a complete intelligent system. Thanks to its built-in electronics, the dc solar submersible pump is compatible with both DC and AC power supply without requiring an external inverter.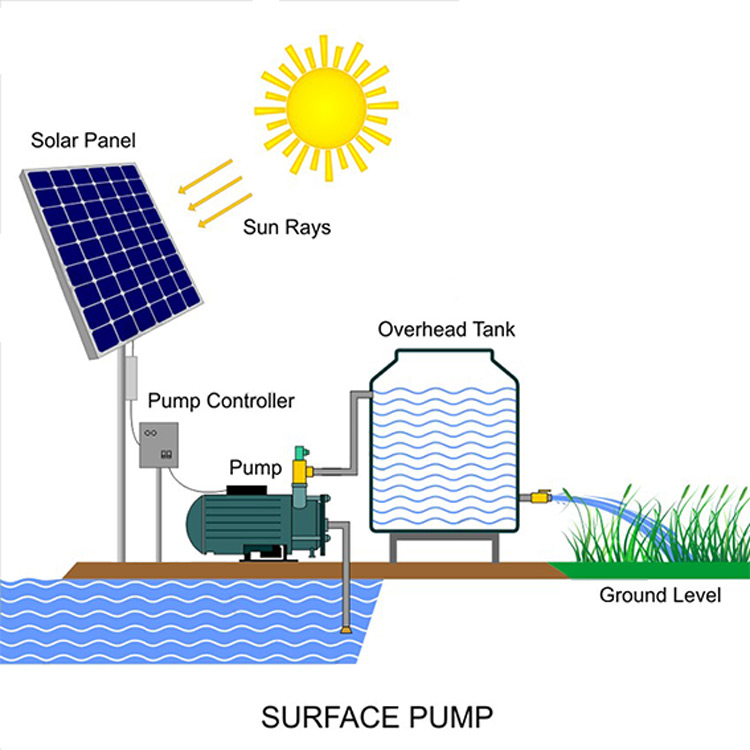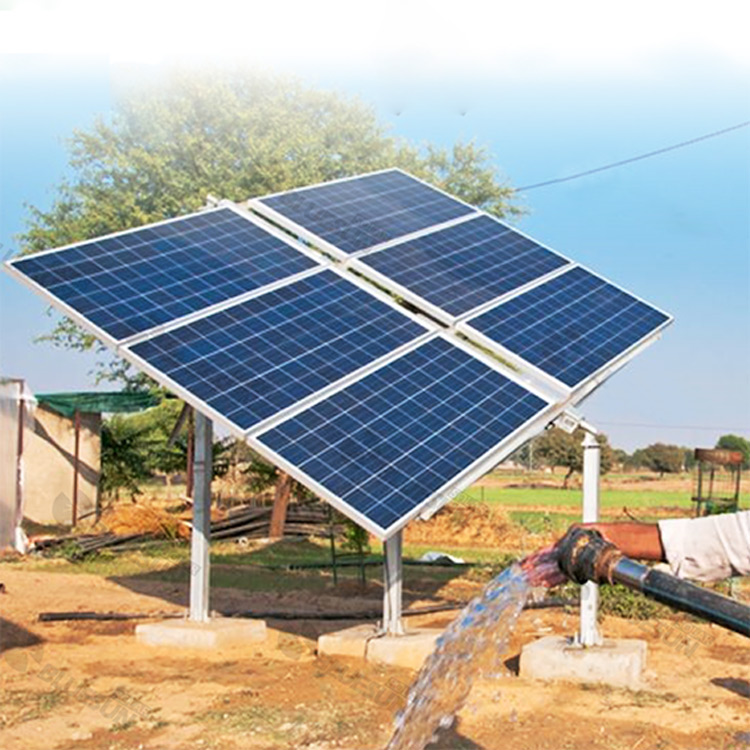 Applications:
1. Tank/Cistern filling
2. Village or family water supply
3. Water supply for farm
4. Swimming pool filling
5. Fountains
6. Water supply for bivouac or camping car
7. Solar water circulating system
8. Garden/courtyard irrigation systems
9. Livestock watering
10.Renewable energy projects